NewsPipa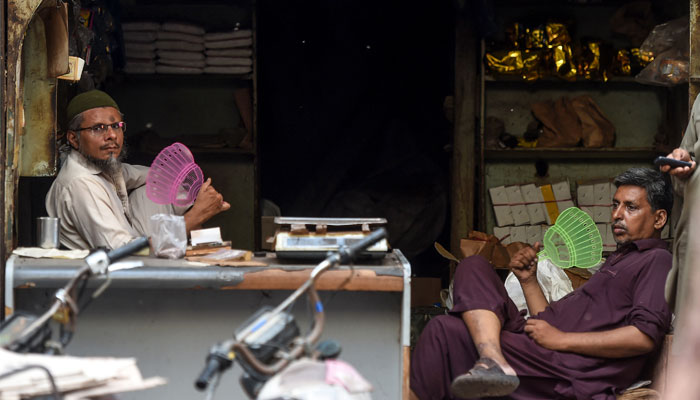 Horrible load-shedding time in Quaid city reached 4 to 14 hours, making life miserable for citizens.
Loadshedding is occurring more or less in different areas of Karachi, while the loadshedding exempted and non-exempted areas are all about equal.
Load-shedding is happening everywhere in the city, lights and fans are off, disrupting the night's sleep and day's peace of the citizens.
Citizens are concerned about prolonged loadshedding in several areas of the city including Garden, Kharadar, Lyari, Nayabad, Korangi, Orangi, Nazimabad, North Nazimabad, FB Area, Gulshan Iqbal, Defense, Mahmudabad, Gulistan Johar and North Karachi.
On the other hand, K Electric spokesperson claimed that load shedding is being done as per published schedule.