NewsPipa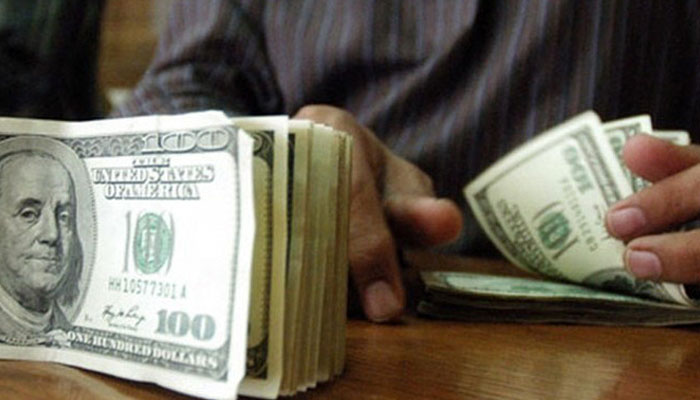 The rupee rose marginally today following the agreement with the International Monetary Fund (IMF).
At the Interbank Foreign Exchange (IFEX), the US dollar lost 30 paise to close at 209.80.
In the open market, the dollar fell by one rupee to 210.50 rupees.
It is to be noted that an agreement has been reached between the parties after successful talks between Pakistan and the IMF over the past few weeks.
As a result of the agreement, IMM will lend Pakistan 1 billion 17 million dollars, but Pakistan must strictly implement the policies given in the budget and prevent corruption.