NewsPipa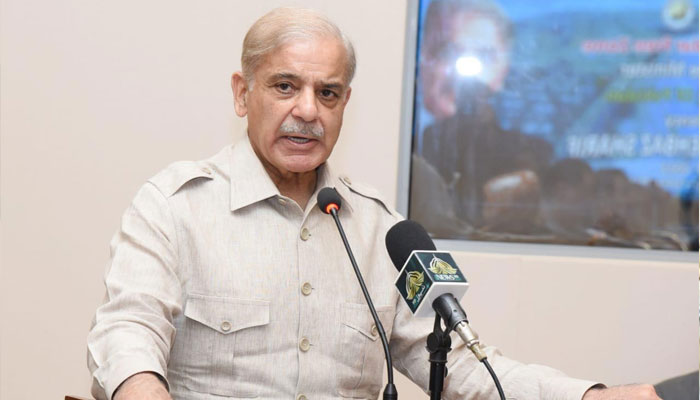 A meeting chaired by the Prime Minister was held on the flood situation in Khyber Pakhtunkhwa and Balochistan, where the federal government announced Rs 1 million to the families of the flood victims.
Prime Minister Shahbaz Sharif has said that compensation will be paid to NDMA and provincial disaster officials after a joint survey. We will work with the government of Balochistan to help and rehabilitate the victims.
The Prime Minister said, thank God all the dams are safe, the situation is being monitored round the clock, I will go to Balochistan soon to assess the damage, express solidarity with the flood victims, federal and provincial departments are on high alert in view of further monsoon.